The changing shape of device usage and how it can positively impact your organization.
Okay folks, it's 2021! We've got a clean(ish) slate to work with so let's get down to it: It's time to talk about technology and donors. Specifically, let's talk about how your organization can benefit from developments within technology.

We can start with acknowledging that the average donor is not much different than the average consumer. Or more succinctly, let's consider the Venn of donors and consumers as it relates to cause marketing.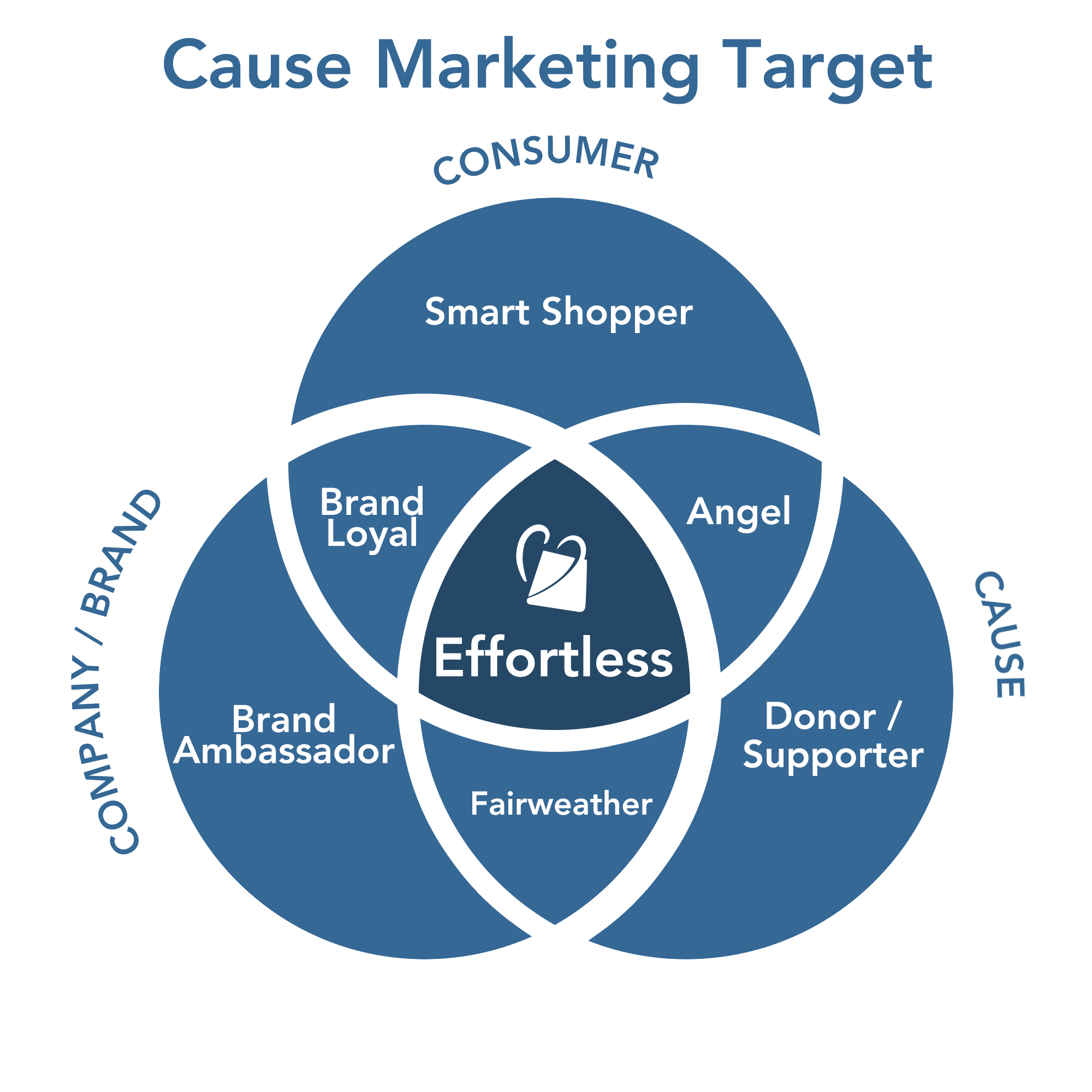 We know that donors and consumers are sometimes synonymous. And consumer data is more readily available than donor data. Moving forward with that premise, what can we discover about the intersection of consumers, donors, and technology?
To begin with, (and especially over the past year) we've seen a significant uptick in mobile usage. Families who were short on devices relied heavily upon their smartphones to run their work meetings and their children's schooling. Moving into 2021, those needs in addition to an increase in the quality of technology will likely continue those trends. Opensignal states that, "5G will trigger improvements to mobile video streaming quality, increasing data usage." With more usage comes the benefit of greater opportunities to connect with donors and also the risk of becoming white noise in an already crowded environment.
Should you stick with tried and true fundraising methods, or take a step forward to become part of the mobile app space? Are apps going to continue being a "thing" as we move forward? Buildfire summarizes the state of the mobile app sector quite succinctly: "We're not quite at this point yet, but we're almost reaching the age where you need a mobile commerce app to stay competitive. Every single person and business selling online is competing with giants like Amazon. To keep pace, you need to replicate what makes those brands so successful; an app is at the top of that list."
Likely your organization may not have a product it can sell. While you are in the trenches of solving the world's most challenging issues you likely do not have the capacity to build an app, gamify it, produce and populate content, and deploy marketing campaigns that get your donors interacting with it--especially in a meaningful way.
Have you considered a third party option that meets your donors where they already are?
What if every pair of sneakers purchased to participate in one of your walks (virtual or not) helped to cure cancer? What if every mask purchased benefited your community health center? What if every pet supply purchase funded your animal shelter?
The opportunities are limitless and meaningful. Your donors' (aka consumers) purchases can help you raise critical funds and get you into the app marketplace.
But what of the consumers? Is this a willing ride that they're on? Do they want to continue doing things the old fashioned way or, have they become so overprogrammed that managing their households via the small computer in their pockets is actually the most efficient way to move forward? Could giving them an opportunity to give to you (via those parcels delivered every three days) actually make their interactions with you more convenient and consistent?
Technological advancements (while frequently irksome) do provide a way to streamline consumers ever blurring lives. Sleeknote compiled the data on buyers and found that, "80 percent of online shoppers and 63 percent of mobile shoppers think that new technologies and innovations improve their experience." After all, who among us who is working and teaching from home has the time to wait on hold for an hour to resolve a customer service issue when you can have a five minute exchange with a chatbot and receive a transcript of the resolution?
Your donors may want to give to you more frequently...but maybe they don't feel they have a way to do so beyond a direct donation. It's 2021. It's time to give your supporters the opportunity to help you 24/7/365.