Walks, runs, auctions, galas, and  events, whether virtual or in person, are some of the best ways to raise funds for your cause and interact with the most engaged and enthusiastic supporters. Fundraising events typically require more resources and planning that is offset by a typically higher reward for those efforts. Most organizations focus solely on the goal of raising funds at the event by  building up enthusiasm while neglecting to consider how to maintain engagement and momentum long after your event is over. That mistake can be avoided by focusing on some simple ways your organization can maintain engagement after an event.
Choosing a complimentary post event engagement goal
Your first task as an event director is to determine what type of post-engagement opportunities you'd like from your attendees. These post-engagement activities can include:
Invites to the next event
Volunteer opportunities
Donation opportunities
Lobbying campaigns / petitions
Shopping programs
Here is what you should consider:
What is the call to action (CTA) of your event – You should allow the CTA of your event to determine which post-engagement will have the most impact. . For example, if your event focuses primarily on donations, then following up the event with a donation request might not be the best strategy. Instead, following up with a request to volunteer or shop to support opportunity instead.
What type of activities matches the demographics and interests of your supporters – Be sure to consider the interests of your supporters when determining your post-event CTA.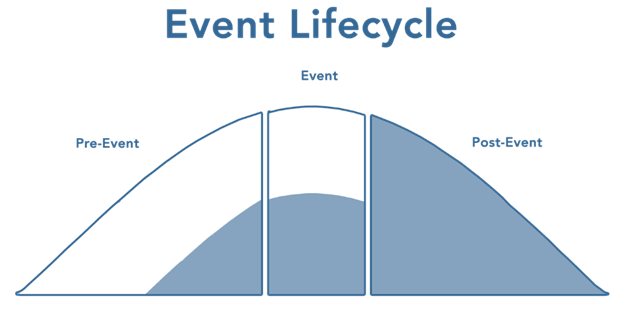 The Event Lifecycle
A typical event has three stages, in its lifecycle. pre-event, during event and post-event. At each stage there are opportunities to that will help maximize the effectiveness of your long-term engagement efforts.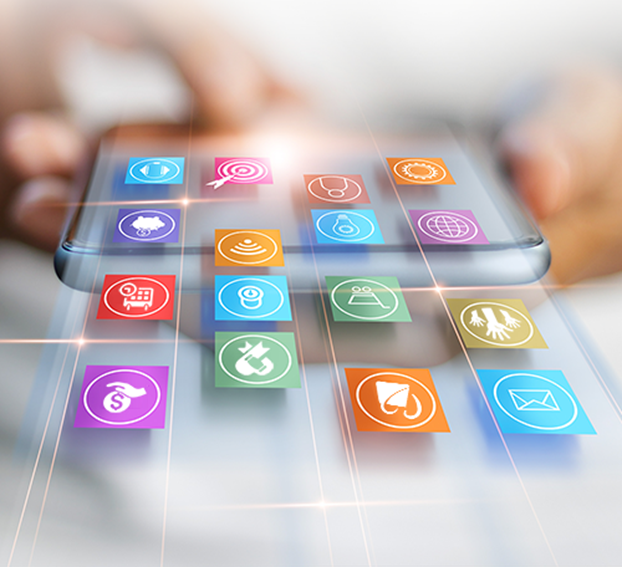 Pre-Event
The primary goal of any event promotion is to get your supporters to attend your event. However, it's also a great time to start laying the foundation for your post-event activities. Here are some great ways to incorporate your post-event messaging into your pre-event communications:
Website - Make sure to have a post-event activity listed on your event landing page on your website before you start, giving supporters an easy way to start participating immediately.
Emails / Promotional Material - Add a banner on the bottom of event emails and invitations. This gives recipients the ability to take action to support your cause now while also registering for the event.
Event Registration - Many organizations ask supporters to sign up or register for the event. Make sure you post-event message is part of your registration process. Add a message / banner after registration or on the thank you page.
Post Signup Communication - After a participant signs up for your event add your post-event message to your sign-up communications, giving supporters a way to participate immediately.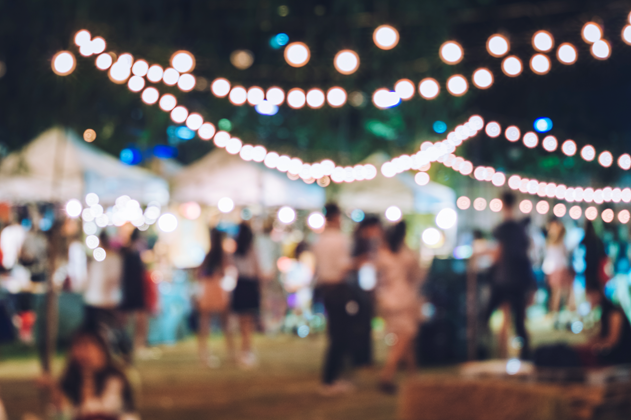 During Event
Because you have the undivided attention of your supporters, the live event is one of the easiest ways to let your donors know your post-event CTA. There are many ways you can incorporate this message into your physical event.
Check in - Attendees typically have to check in to the events that they are attending. This is a great time to ask to let the user know about your post-event program.
Flyers - You can pass out flyers during check-in, or leave them on the tables for supporters to read. Be sure not to rely just on the flyers to make an announcement.
Announcement - Announce your post-event program during the event. Explain the benefits of the program and if possible, ask people to sign up right there.
Mini Activity - Another great way to increase engagement is to make signing up for your post-event program a mini activity. Explain the opportunity, get them to sign up, and consider offering a prize. Make it fun!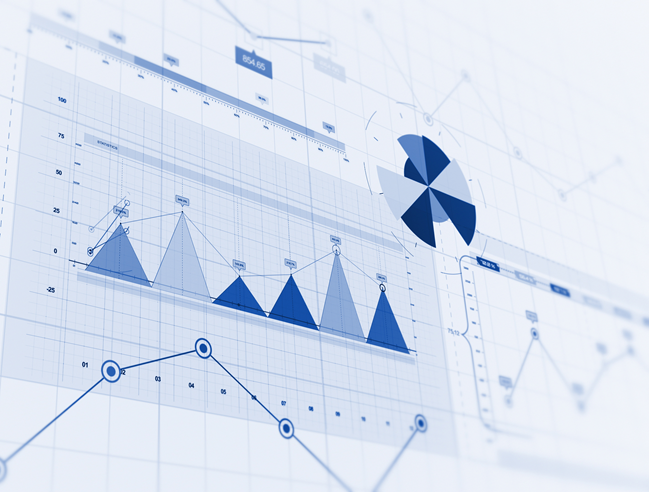 Post Event
Don't forget to follow up your event with additional calls-to-action. After an event your supporters are highly engaged and enthusiastic about your cause. Post-event asks are  a great time to give your supporter other ways to support including your organization.
Post Event Emails - Add a message or banner to your post-event thank you email. Ask them to continue supporting your organization by getting involved.
Segmentation - Be Sure to segment your supporters into cohorts. Send separate thank you messages to attendees who participated that are different from those supporters who weren't able to attend the event.  Be sure to customize your communications and make the message relevant to the reader.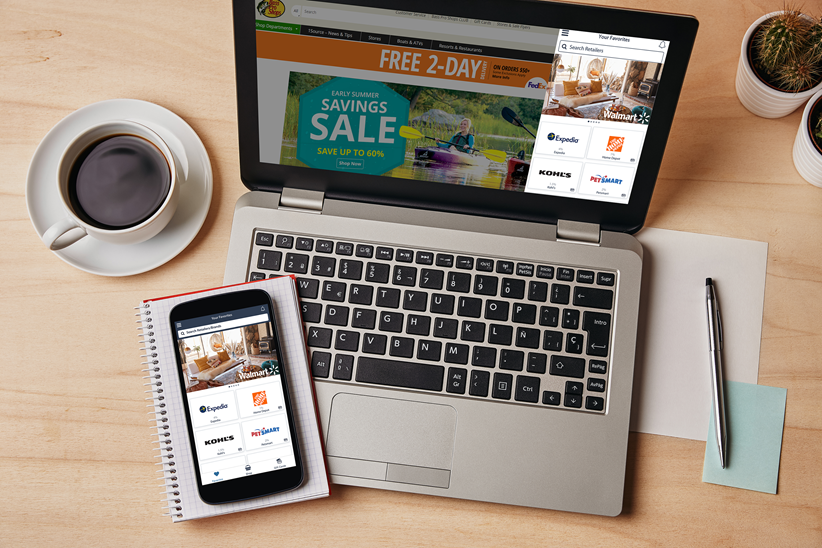 ShopRaise is a great post event program
ShopRaise is a fantastic, free program that engages your supporters after an event. ShopRaise works with schools, teams, clubs, faith-based, and charitable organizations to turn everyday shopping into support for your cause. Our program is a no-cost fundraiser that is free for both your organization and your supporters. We provide your event attendees with a great way to continue supporting your cause without the risk of donor fatigue. Supporters can shop at more than 1,000 national retailers and a percentage of everything they purchase is designated to your cause.

Learn more about our program at https://www.ShopRaise.com or
Signup for a Demo