ShopRaise for your Favorite Cause today!
ShopRaise provides a simple way to Shop and Raise for your cause at almost everywhere you shop with almost everything you buy.
Choose a cause to support
Shop at almost 1,000 participating retailers








Support your cause by shopping
Whether it's shopping for daily essentials like groceries, buying furniture for your home office, or even booking your next trip, the ShopRaise app lets you shop for your cause. Now you can turn your everyday shopping into support for your favorite cause all at no additional cost to you.
---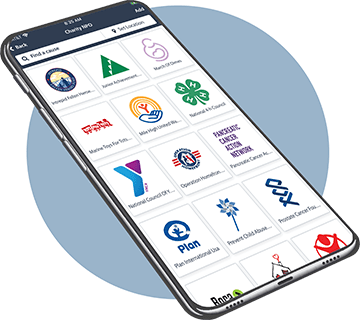 Choose the cause you care about most
With ShopRaise, you can choose any cause or charity you wish to support or create your own. Now shopping for a cause has never been easier. Get the ShopRaise app and help make the world a better place.
---
Now your everyday shopping can support your cause
1
Download the ShopRaise app on all of your devices
2
Shop using the ShopRaise mobile app or browser extension at almost 1,000 retailers
3
Raise up to 10% on each transaction and see your contributions make a difference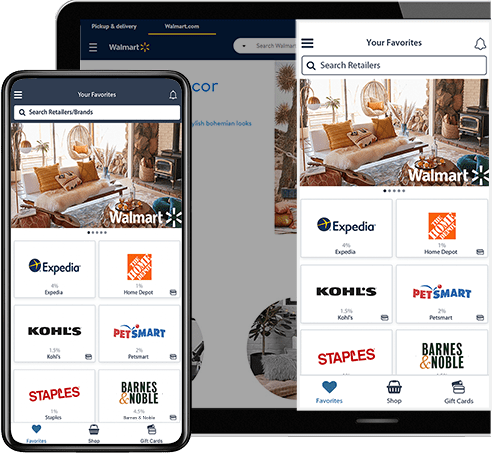 Searching for your causes... ⏳