Shop and Raise for your Cause
You Shop, Your Cause Earns, It's That Easy!
How It Works
ShopRaise works with charitable organizations to provide supporters a simple way to shop and benefit their cause.
A New and Easy way to Fundraise
Use the ShopRaise app to shop
at home and on the go
You don't pay more and can
still use great coupons and deals
Your Cause Earns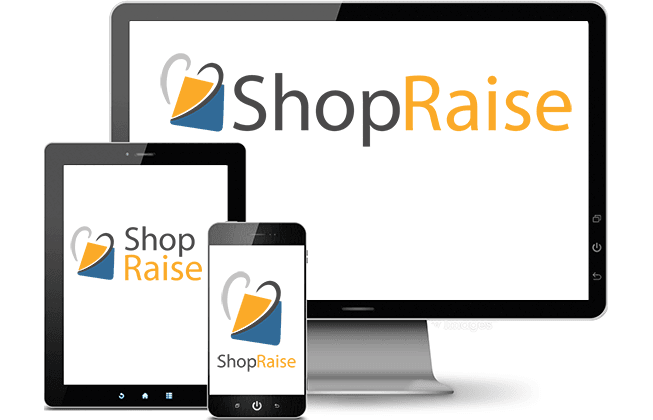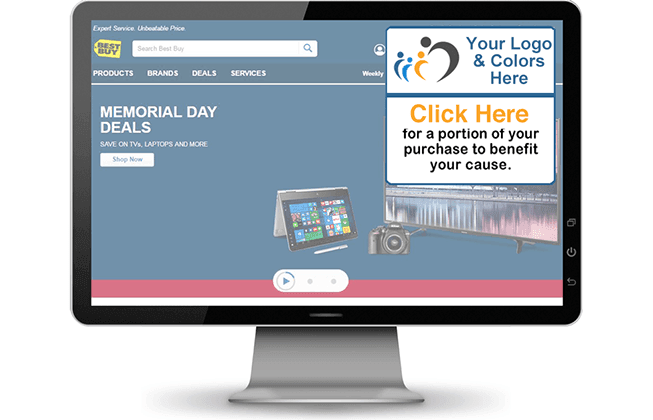 Use the Desktop app at home or work
Get the ShopRaise App
Shop at over 1,700 online stores
Just click and your cause earns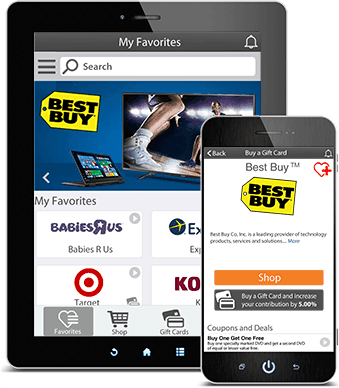 Use the Mobile App to shop while on the go
Geo Alerts provide reminders about participating stores, specials and deals
Gift Cards increase contributions to your cause
View transactions, access deals and track fundraising success
Let ShopRaise help you reach your
Fundraising Goal!
Where to Shop
With over 1,700 participating retailers, Shopping and Raising for your cause is easier than ever.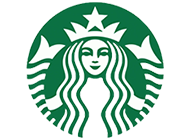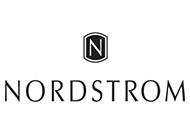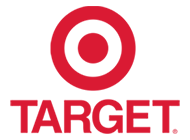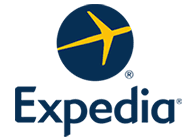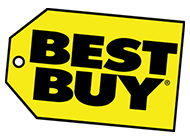 Support Your Cause
We make fundraising accessible to everyone using the latest web and app technology. Start ShopRaising!

ORGANIZATIONS
Engage your supporters and increase your fundraising revenue.

SUPPORTERS
Choose a cause to support and start shopping.