Partner with ShopRaise
Join the ShopRaise affiliate program
Drive conversations
Expand your reach
Increase sales
How It Works
ShopRaise works with charitable organizations to provide supporters a simple way to shop and benefit their cause.
A New way to Engage Supporters
The ShopRaise app can be used at home or on the go
Supporters don't pay more and can still use great coupons and deals
Their Cause Earns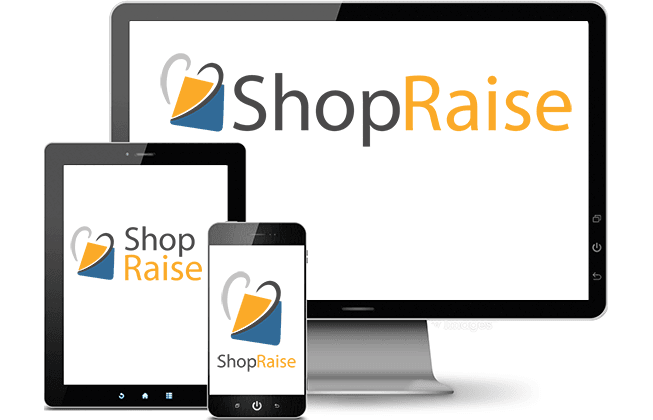 ShopRaise provides a simple way for you to align your brand with socially-conscious shoppers who go out of their way to patronize retailers that benefit causes like these: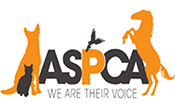 ASPCA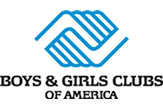 Boys and Girls Club of America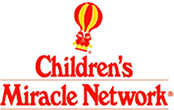 Children's Miracle Network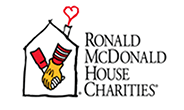 Ronald McDonald House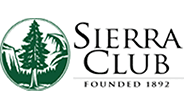 Sierra Club
Experience the ShopRaise app on your Device
Learn how supporters can engage your brand
The ShopRaise Advantage
ShopRaise is redefining quality traffic by bringing socially-conscious shoppers to your site. Align your brand with charities that have a built-in network of motivated customers ready to make a purchase for their cause.

CONVERSIONS
Drive conversions by giving shoppers another reason to make a purchase.

SALES
Increase sales by creating loyal customers who are motivated to shop.

REACH
Expand your reach to shoppers who care about making a difference.
Partnership Opportunities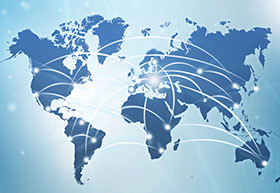 SHOPRAISE TECHNOLOGY
The ShopRaise Browser and Mobile apps provide a seamless customer experience that keeps your brand front and center. The app appears each time supporters visit your store, reminding them that a purchase will benefit their cause. We drive more customers to your site while giving them an extra incentive to complete a purchase.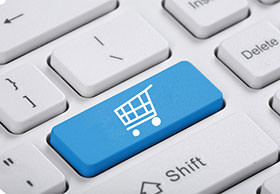 SOCIALLY-CONSCIOUS SHOPPING
Socially-conscious shoppers are people who care about their chosen cause. They seek opportunities to make a difference in unique and impactful ways such as, saving the rainforest, curing cancer or feeding a child. They will go out of their way to patronize those stores that benefit their cause.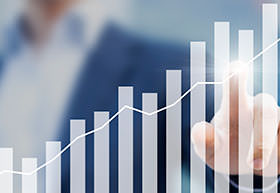 PARTNER NETWORKS
ShopRaise is currently affiliated with five networks including:

Partner with ShopRaise Today!