ShopRaise Affiliate Program
Join the ShopRaise affiliate program and earn money while doing good
Sign up Now!
Earn money while doing good
Join the Shopraise affiliate program and earn affiliate $$$ while helping nonprofits, schools, teams, faith-based and other organizations make the world a better place.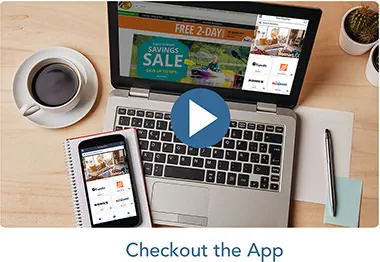 ShopRaise works with schools, teams, clubs, faith-based and charitable organizations to turn everyday shopping into support for a cause. Help us spread the word to users and causes and earn!
With ShopRaise you can help cure cancer, save animals or help veterans, fund schools. Supporters can choose these causes or almost any under the sun. We have over 500,000 causes to choose from.
---
High Commissions and Conversion Rates
ShopRaise provides great commissions and an awesome user experience across all devices including mobile and desktop.
Lead and Sale based Commissions
ShopRaise provides lead and sale based offers for both creating an account and making a purchase. See our current offer at ShareASale.com
Cause and Supporter Offers
Help us signup a cause or an individual suppporter, we provide commisions for both.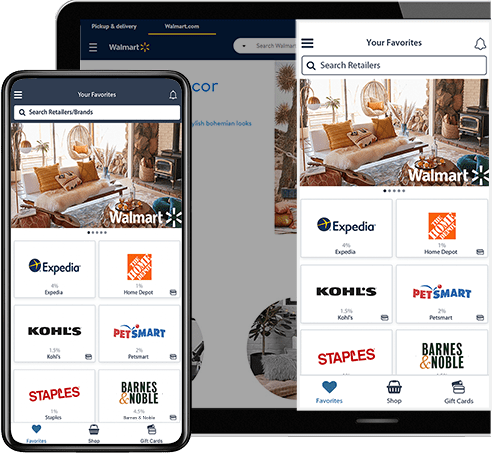 ---
Are you a good fit for our program?
ShopRaise is a great program for those that are driven to make an impact. You are a good fit if you are a publisher who focuses on:
Education
Parent interests
Nonprofits
Fundrasing
Kids Sports / Teams
Coupons
Downloadable Software
Incentive / Loyalty
PPC
Email / Social Media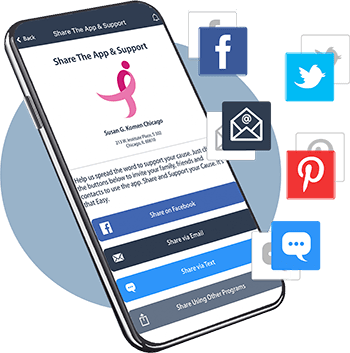 Please view our Terms and Conditions for our PPC, Email and Social Media Policies. If you are a school, team, club, nonprofit or faith-based organization please use our Cause Signup.
Apply to become part of the ShopRaise afiliate program.
Sign up Now!