About Us
Turn your everyday shopping into support for your favorite cause.
Contact Us
At ShopRaise we are passionate about our mission to help causes engage supporters, build their brand and raise money through socially-conscious shopping. Since our founding, we have fused the best fundraising concepts with cutting edge technology to empower anyone to significantly impact their chosen cause.
Making the world a better place one cause, one customer, and one purchase at a time.
Empower people by turning everyday purchases into a force for good.
ShopRaise provides the easiest way for people to support their cause through their everyday shopping.
---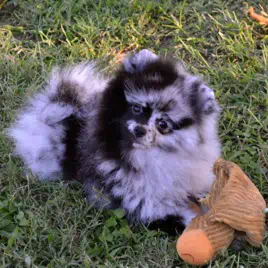 Shaun is the founder and CEO of ShopRaise. As an entrepreneur and executive with over 15 years working with socially conscious startups, he brings creativity, passion, marketing and technical expertise that is the driving force behind these ventures.
Shaun lives in Castle Rock, Colorado with his wife and daughter. He enjoys hiking, swimming and spending time in the rocky mountains.
Founder / CEO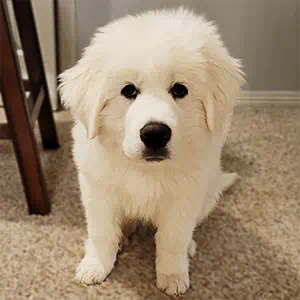 Justin provides financial, legal, and human resources guidance to the business. He has 20+ years of experience with multiple startups in both finance and operations roles along with high growth, M&A, and consulting situations including FTSE 100 and Fortune 500 companies. Justin brings a passion for positive change to ShopRaise.
Justin lives in Colorado. He enjoys spending time playing sports and traveling.
CFO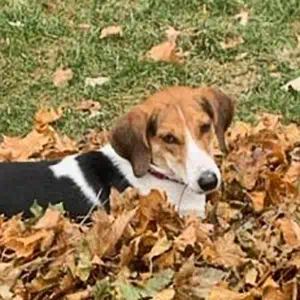 Rebecca connects partners and accounts to the ShopRaise platform. With a proven track record of 20+ years of fundraising and marketing success, Rebecca's goal is to help organizations grow their revenue, thus allowing more time to focus on their mission. She is passionate about providing the best service and user experience for organizations and supporters.
Rebecca lives outside Chicago with her husband, sons and their rescue dog, Hope. She enjoys swimming, cooking, reading, traveling, volunteering and anything design/art.
SVP Business Development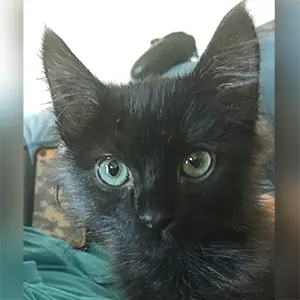 Korri manages all of our relationships with the retailers that partner with ShopRaise. Korri has spent twenty years in the nonprofit sector empowering people to fulfill their missions and make a lasting impact. If there is a problem, she'll fix it.
Korri lives in San Francisco with her husband and daughter and their cat and dog. When she's not working, you'll find her hiking, or hanging out at the beach.
VP Merchant Relations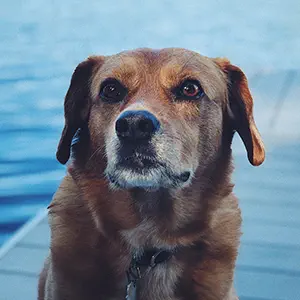 Dan joined ShopRaise as our Data Specialist in 2019. He maintains the integrity of our links to bring you the best UX possible. Dan also works on various special projects here at ShopRaise.
Dan is completing an undergraduate degree in Marketing with a minor in Computer Science at Northern Illinois University. He hopes to someday work in the Data Science field. In his spare time, Dan enjoys being with family, watching hockey and his favorite football club, Manchester United.
Data Specialist