Partner with ShopRaise
Bring the ShopRaise technology to your platform,
all while providing a seamless customer experience.
How It Works
ShopRaise seamlessly integrates into donation platforms, CRMs, event systems, consultants and more. Offer your customers an additional revenue stream, we make it simple to enhance your current offerings.

INTEGRATION
Get up and running quickly with a fully customized ShopRaise program including your logo, colors and messaging.

REVENUE
Increase your revenue with our innovative programs including shopping online and purchasing gift cards.

TECHNOLOGY
Choose from our app only integration or ask about our full system. Both can be white labeled to provide a seamless customer experience.
Partner with ShopRaise Today!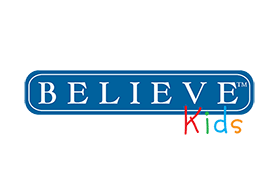 BELIEVE KIDS
Bring the best personal fundraising experience to students, families, educators, groups & schools with passion, exceptional products, creative marketing, innovative technology and customer service awesomeness!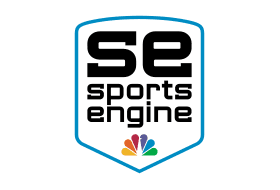 SPORTS ENGINE
SportsEngine, Inc., an NBC Sports Group company, is the leading provider of Sport Relationship Management (SRM) software, empowering athletes, parents, coaches, and sports organization administrators with tools and services to manage their organizations and sports lives.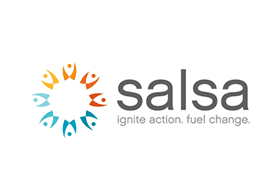 SALSA
Salsa's supporter engagement software provides nonprofit organizations with a single platform to engage communities, raise funds, rally supporters, and change the world.