Partner with ShopRaise
Bring the ShopRaise technology to your platform,
all while providing a seamless customer experience.
How It Works
ShopRaise provides supporters and donors a simple way to shop and support their cause.
A New way to Engage Supporters
The ShopRaise app can be used at home or on the go
Supporters don't pay more and can still use great coupons and deals
Their Cause Earns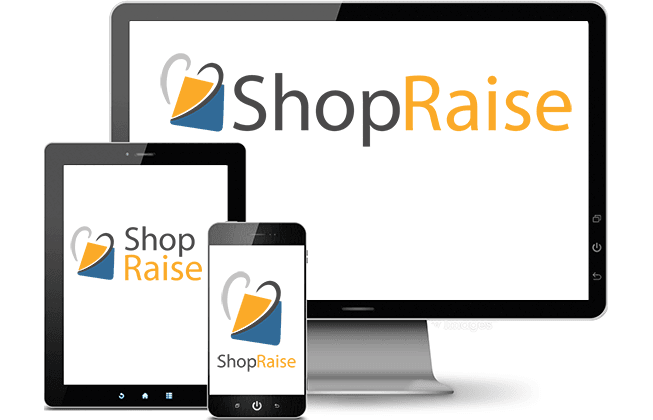 With over 1,700 participating retailers, Shopping and Raising for your cause is easier than ever.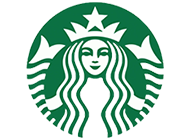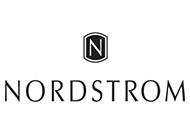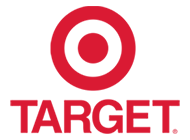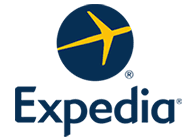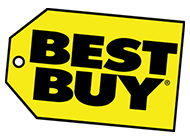 Experience the ShopRaise app on your Device
Learn how supporters can engage your brand
The ShopRaise Advantage
Partnering with ShopRaise gets you seamless integration into donation platforms, CRMs, event systems, consultants and more. Offer your customers an additional revenue stream. We make it simple to enhance your current offerings.

INTEGRATION
Get up and running quickly with a custom ShopRaise program.

REVENUE
Add a new revenue stream for you and your customers.

TECHNOLOGY
Our platform is white labeled to provide a seamless customer experience.
Partnership Opportunities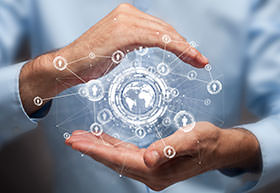 CRM INTEGRATION
We can integrate into your CRM via API. Our seamless signup, custom marketing program and real-time reporting ensures a great user experience for your customers and their supporters.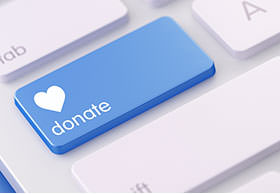 DONATION / EVENT PLATFORM INTEGRATION
ShopRaise provides an opportunity to continue engaging supporters as a follow up to a donation or event. With a simple process, supporters can download the desktop or mobile apps and fundraise all year-round.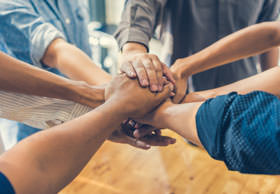 REFERRAL PARTNERS
ShopRaise provides new fundraising opportunities for your clients. Share links, make introductions and our team will handle the rest. Make ShopRaise your newest tool to help your clients reach their fundraising goal.
Partner with ShopRaise Today!