ShopRaise for your cause
Turn everyday shopping into support for your club or association.
Sign up your Club
or get a demo
Shop for your cause at over 1,000 stores








---
Fundraise for your club with shopping
ShopRaise turns turn everyday shopping into support for your club or association. Raise money for travel, tournaments, meetings, supplies or equipment. Our app is a great addition to your current fundraising efforts, all at no cost to you, your members or supporters.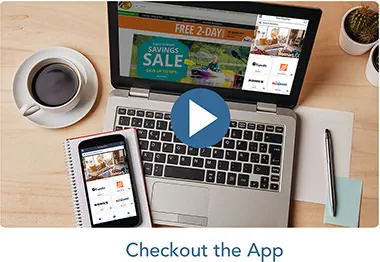 ---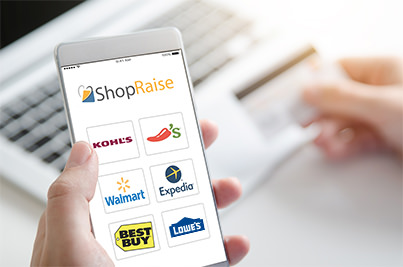 Simple. Easy. Club Fundraising.
No more product sales, handling payments or organizing volunteers, with ShopRaise, you simply enroll your club or association. Invite your members and supporters to get the app and shop. Give everyone an easy way to fundraise for your club with products they already buy all year long. It's that easy!
---
Reach your fundraising goals
Earn up to 10% on each purchase. With the ShopRaise app each supporter can support your club all year round.
The more supporters you have the more you can earn. ShopRaise can help you reach your fundraising goal. Get a head start, you don't have to wait!
Support your club all year round"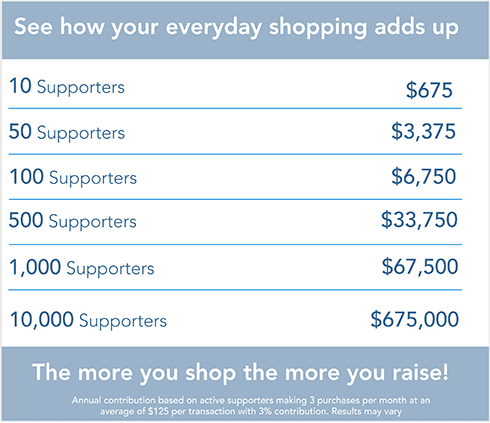 ---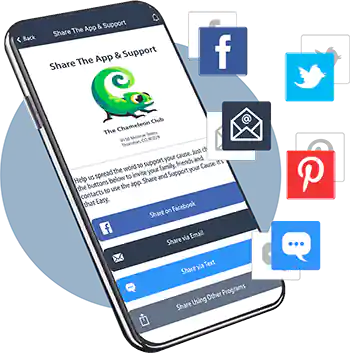 Spread the word and we'll take it from there
ShopRaise provides all the customized marketing materials to get your school fundraising program off the ground. From emails and fliers to social media posts and web banners each one is customized for your cause. All you have to do is spread the word and we will take it from there.
---
Branded for your club or association
ShopRaise increases the connection between your club / asso­ciation and your supporters by customizing the entire user experience utilizing your logo, branding, and messaging. From email and social media posts to your landing page and even the app, we customize the materials to simplify marketing for you. We make it easy for your supporter to shop for a cause!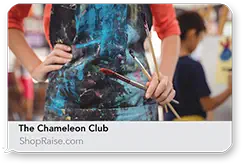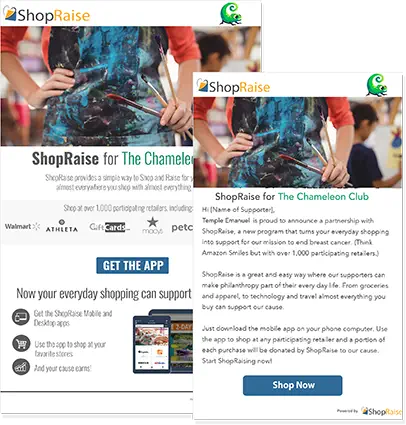 ---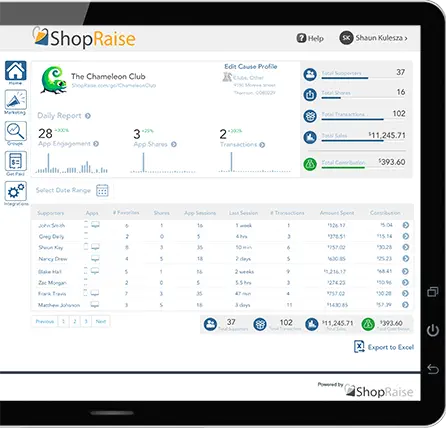 Manage and optimize your program
ShopRaise provides all the information you need to manage and optimize your club fundraising program. View which supporters have the app and how much they are contributing.
With our reporting suite you can thank supporters for participating, invite them to events, bring them into your donation funnel or even export them into your CRM.