ShopRaise Press Kit
Shop and Raise for your cause!
About ShopRaise
ShopRaise provides supporters, volunteers and donors a simple way to shop and support their cause. We work in the Socially-Conscious Shopping space, where charities can raise money and engage supporters with their everyday shopping.
Our browser and mobile app technology makes it easy shop and impact their cause
With over 1,700 participating retailers, everyone can find a place to shop
The ShopRaise app is whitelabeled for each charity. We put the focus on the cause
We work with Charities, Schools, Teams, Clubs, and Individual causes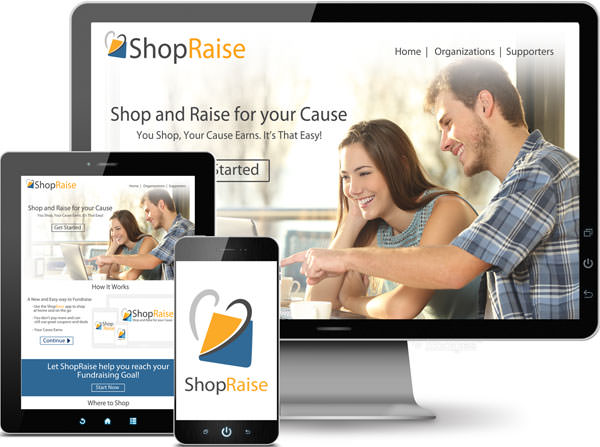 Experience the ShopRaise app on your Device
Learn how supporters can engage your brand
About the Industry
ShopRaise connects charitable causes with the $394 billion online shopping industry. With over 200 million online shoppers and over 1 million charities, 125,000 schools, 1.4 million teams / clubs and countless causes, almost everyone has a connection to fundraising. Here are a few sources to the state of the industry.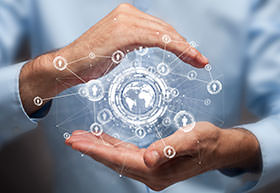 USING TECHNOLOGY FOR GOOD
Our ShopRaise apps provide the latest technology so making a difference is easier than ever. Our apps are entirely customized to put your brand front and center. We believe that the right technology can make fundraising easy and accessible for everyone.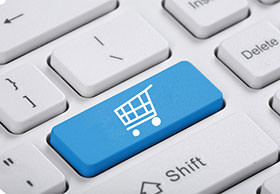 SOCIALLY-CONSCIOUS SHOPPING
Socially-conscious shoppers are people who care about their chosen cause. They seek opportunities to make a difference in unique and impactful ways such as, saving the rainforest, curing cancer or feeding a child. They will go out of their way to patronize those stores that benefit their cause.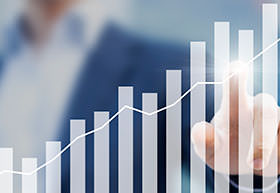 GOING BEYOND DONATIONS
Refresh your donor base, open new revenue streams and reach out to non-traditional supporters who are looking for alternative ways to engage your cause. The ShopRaise app makes it easy for everyone to have meaningful impact, no matter their lifestyle or means.