ShopRaise for your cause
Shop in-store and online to support your cause using gift cards.
Get the Free app
Are you a Charity, School, Team or Club? Click Here
Support your cause with over 250 gift cards








---
Support your cause with gift cards
The ShopRaise gift card program gives you another way to support your cause through everyday shopping. Use eGift cards to pay for your online and in store purchases, or give them as a gift. Earn up to 10% with each purchase to support your favorite cause.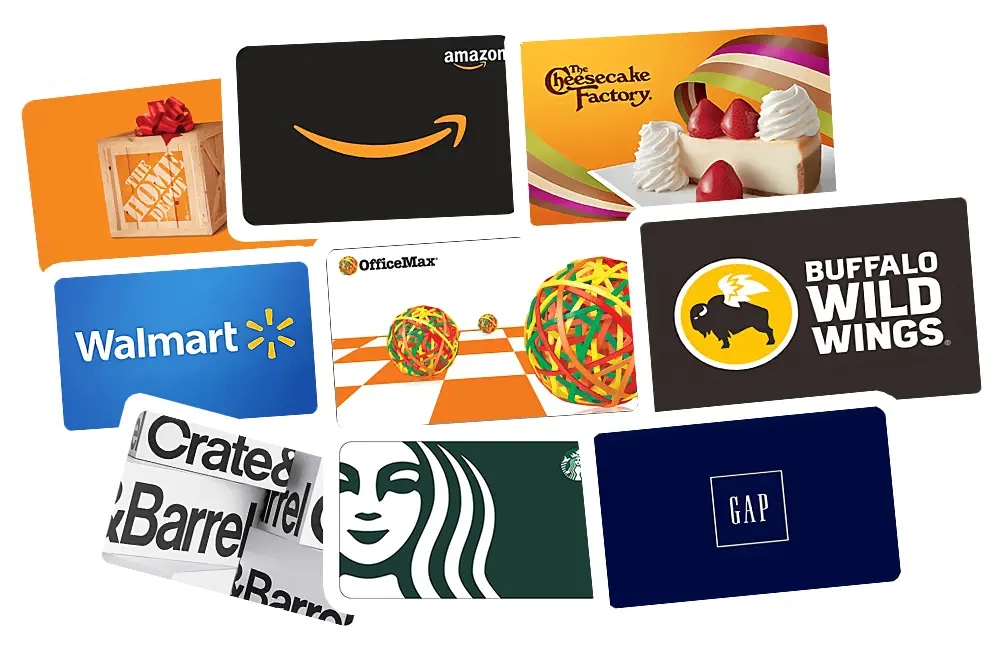 ---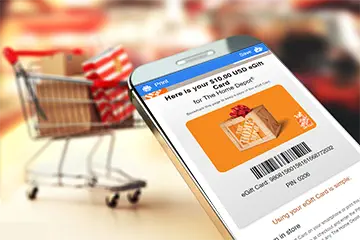 Supporting your cause is easy while you are out and about. With ShopRaise, gift cards, you can now make purchases both online and in the store. Just add items to your shopping cart and purchase a gift card right before checkout. Gift cards are delivered to your email box in just a few minutes and your cause earns every time.
---
Use gift cards at restaurants
With hundreds of restaurant gift cards, you can even raise when out to eat. Wait until you get your bill and purchase a gift card for the amount you need. Raising for your cause has never tasted better!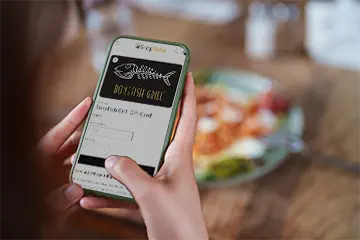 ---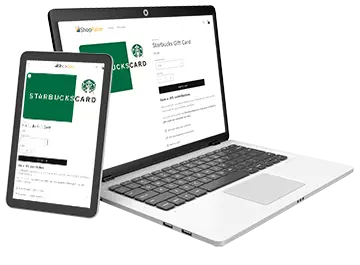 Double dip and raise more
Double up on your contribution by combining the ShopRaise app with gift cards. Use the ShopRaise app to raise money just by shopping and pay with a gift card to increase your contribu­tion. Now you can use both ShopRaise programs to raise even more for your cause.
---
1
Download the ShopRaise app on all of your devices
2
Shop using the ShopRaise mobile app or browser extension at almost 1,000 retailers
3
Raise up to 10% on each transaction and see your contributions make a difference